Easy Digital Downloads (EDD) is a free WordPress plugin and specializes in selling digital products via WordPress. Setting up your EDD stores could be your smartest move if you are into eCommerce and have excellent digital goods ready to offer for download. Unlike WooCoommerce and Shopify that are better known in marketing physical products online, you don't have to deal with inventory or shipping costs with EDD.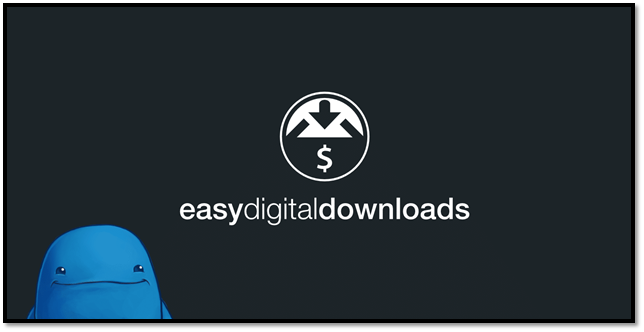 Other than these, you can also virtually sell all types of digital products via EDD (plugins, themes, templates, PDFs, eBooks, audio files, videos, eBooks, etc.) which are produced by your software engineers, web designers, or which third-parties produce with EDD.
Over time, the EDD plugin became more reliable and was extensively tested increasing its reliability and workflow processes. Further, additional plugins were developed to enhance the functionalities of Easy Digital Downloads stores even more.
Compact but complete, EDD today can be considered as one of the best choices among vendors whenever selling digital products since this plugin was specially designed to do such.